Fauci's Christmas Gift to Humanity
This was the first video that the Holy Spirit brought to my attention Christmas morning.  The proof is in.  All vaccinated individuals are killing themselves, and may also be making themselves into the killers of all mankind. 
This is my interpretation of the evidence discovered by two of the most skilled and respected doctors on planet earth — Dr. Sucharit Bhakdi and Dr. Arne Burkhart.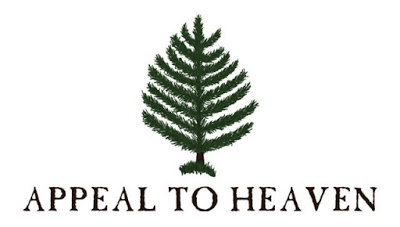 The Doctor in the video above
Dr. Sucharit Bhakdi
Sucharit Bhakdi was born in Washington, DC, and educated at schools in Switzerland, Egypt, and Thailand. He studied medicine at the University of Bonn in Germany, where he received his MD in 1970. He was a post-doctoral researcher at the Max Planck Institute of Immunobiology and Epigenetics in Freiburg from 1972 to 1976, and at The Protein Laboratory in Copenhagen from 1976 to 1977. He joined the Institute of Medical Microbiology at Giessen University in 1977 and was appointed associate professor in 1982. He was named chair of Medical Microbiology at the University of Mainz in 1990, where he remained until his retirement in 2012. Dr. Bhakdi has published over three hundred articles in the fields of immunology, bacteriology, virology, and parasitology, for which he has received numerous awards and the Order of Merit of Rhineland-Palatinate. Sucharit Bhakdi and his wife, Karina Reiss, live with their three-year-old son, Jonathan Atsadjan, in a small village near the city of Kiel.
https://www.chelseagreen.com/writer/sucharit-bhakdi-md
If Maine's governor Jezebel Janet Kills weren't living in the age of big government she'd already have been hanged for treason against humanity.  Her immunity to justice is guaranteed by the chaos in the minds and souls of Maine citizens.  The two political parties magnify the problem. 
The collapse of Christianity as the religion of the West places the entire globe in Lucifer's crosshairs.  He's been aiming since his fall from grace.  Did he fire the kill shot two years ago?
It's looking like only a Miracle from God can save U.S.
Pray.